We Handle All of Your Fresh Flower and Floral Decor Needs
Floral arrangements full of fresh flowers and beautiful colors add a great impact to any room or occasion. Whether you're throwing a birthday party, holding a corporate meeting, or remembering the life of a loved one you have recently lost, CDC Floral can assist in all of your flower arrangement needs.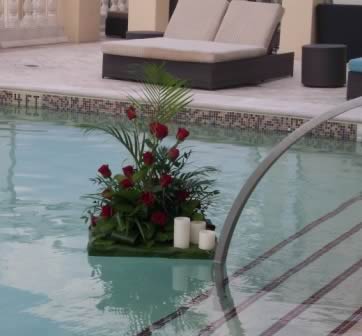 Check out these beautiful roses on the water, for instance. If you're holding an outdoor event, a pool can be the perfect place to create drama and add some color. This floating floral arrangement featured two dozen roses, some tropical greenery, and LED candles to add to the romantic feeling of the florals.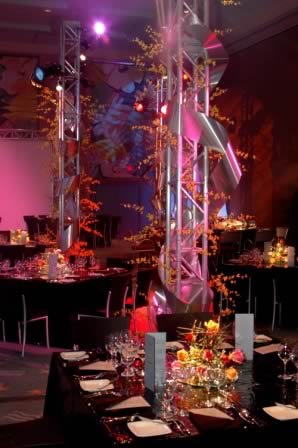 And what about all of those large corporate events that need to disguise some not-so-desirable structures in the room? We think that is the PERFECT time to use some fresh flowers and floral decorations to adorn those distracting fixtures. For this event, we strategically wrapped these lighting trusses with bands of metal and mesh and then used forsythia branches as accents to help bring those utilitarian structures to life. It's safe to say that those lighting trusses have never looked so good! Thanks so much Christie's Photographic Studios for the photograph!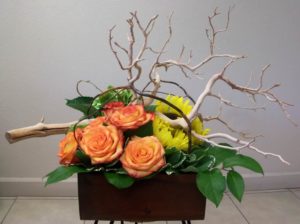 Sunflowers are some of the brightest and most beautiful floral accents around, perfect for a variety of occasions. These gorgeous bouquets make striking centerpieces for any corporate event. If you're needing a "Thank You," teacher appreciation gift, or even a Mother's Day gift, look no further!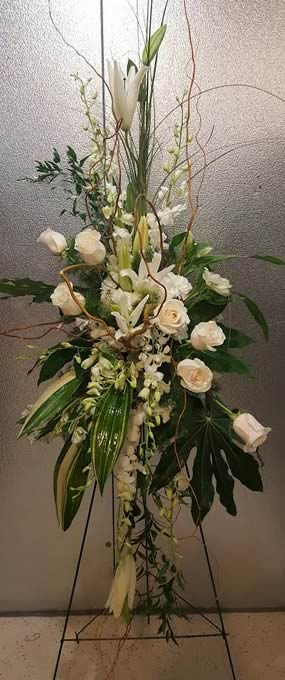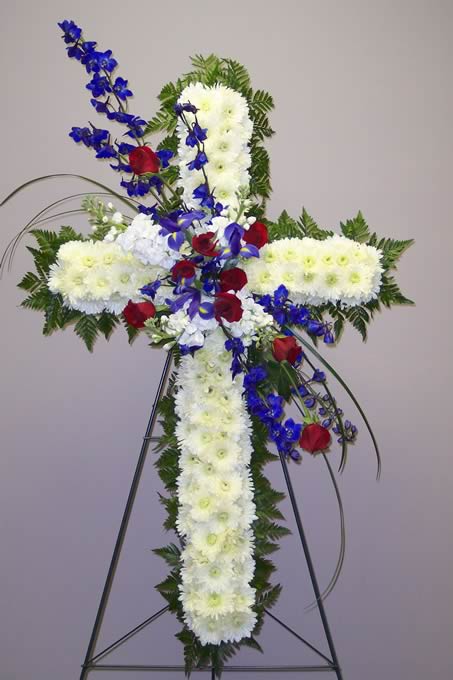 Whether you're looking for funeral flower arrangements, wedding flowers, get well flowers, or any other array of floral arrangements, we here at CDC Floral would be happy to help you. Contact us today for a consultation.